Team
At Kalirai & Co. we provide a friendly, knowledgeable and proactive approach to the needs of our clients. We are hardworking, forward-thinking and focused on the success of your business. Find out more about our team here…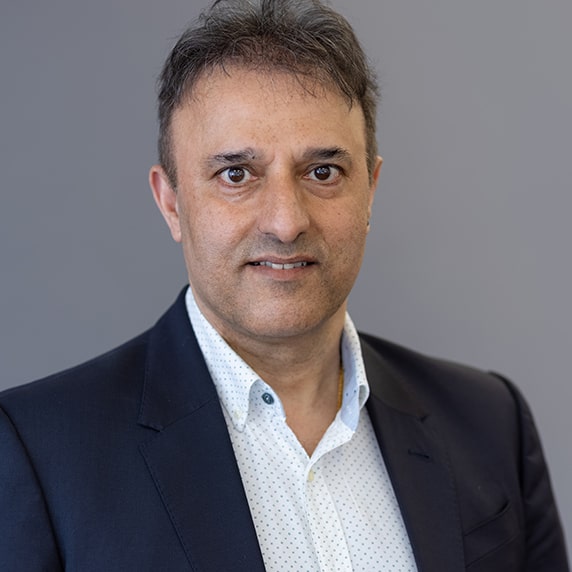 Surrinder Kalirai ACA
Managing Partner
A maths graduate who qualified as a Chartered Accountant with PwC. Commercial finance experienced gained by holding senior finance roles with a number of Blue Chip companies. Operating as a practitioner in private practice since 2006. Surrinder has overall responsibility for the practice and staff development.
Away from the office you will see me in participating, but more likely watching sport or socialising with family and friends.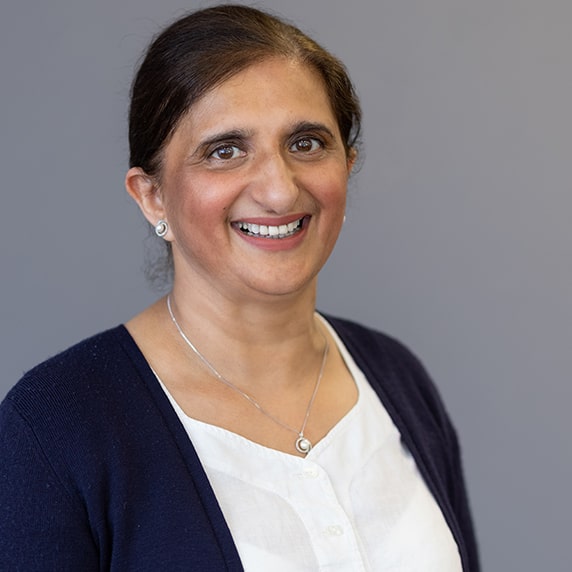 Parbhinder Kalirai
Payroll and Operations Manager
Wide range of finance experience gained working in a variety of management roles within the Public and Private sectors. Parbhinder has the overall responsibility for office systems, management of the payroll function ensuring accurate and timely processing of all payroll transactions and dealing with Workplace Pension's compliance for our clients.
Outside of office hours, Parbhinder loves cooking, walking, researching, meditating and of course, socialising.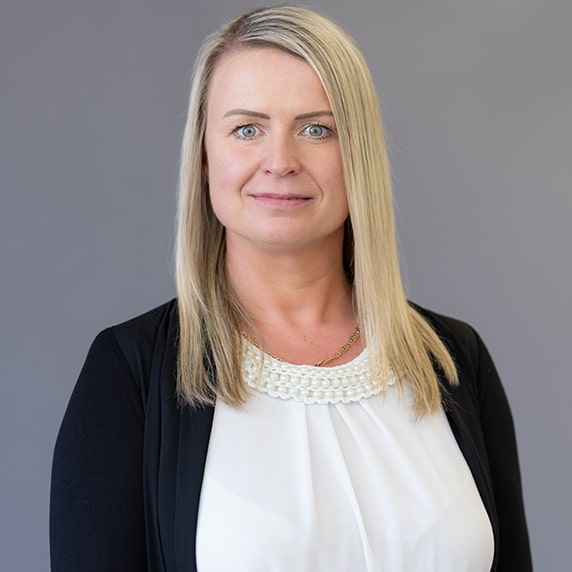 Aleksandra Broniek
Payroll Administrator
Has a Master degree in Business Management and has gained extensive experience in recent years working in accounting roles within private practice.  Aleksandra supports the preparation of weekly and monthly payroll and deals with operational aspects of work place pension's compliance.
Outside of work, Aleksandra enjoys socialising and spending time with family and friends. She also has a passion for keeping fit and is keen to try most things at least once...which includes sky-diving.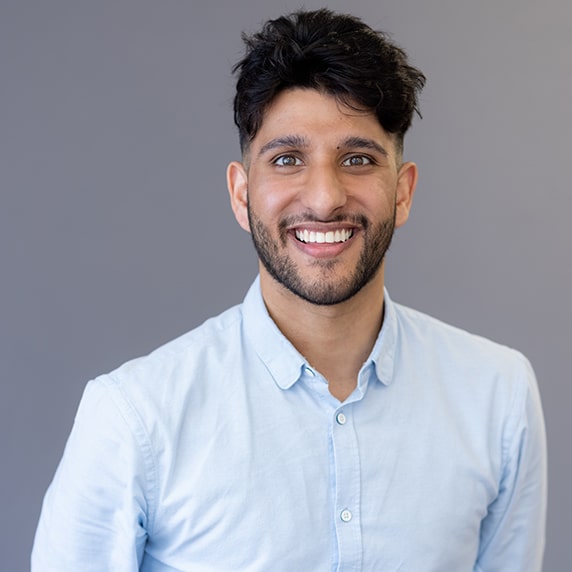 Guvan Kalirai
Financial Accountant
An Economics graduate who is progressing through his Chartered accountancy qualification with ICAEW. Guvan is responsible for the preparation of end of year accounts ensuring clients comply with the relevant regulations and follow the appropriate financial reporting framework.
Away from work, Guvan enjoys socialising with family, playing a wide range of sports as well as supporting his beloved Wolverhampton Wanderers.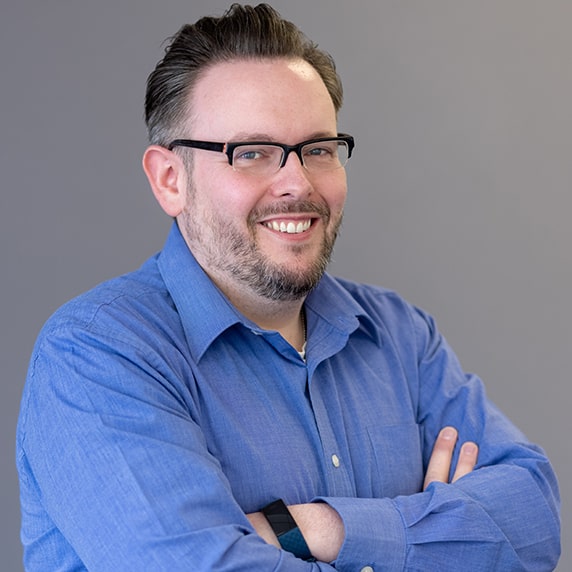 Gary Smith
Management Accountant
Has gained Open University qualifications in accounting and book keeping which has now been supplemented by a wide range of experience of working in both operational and practice based financial roles. Gary is responsible for the co-ordination of monthly/quarterly book keeping activities including preparation of VAT returns and delivery of management performance reports to clients.
Outside of work, Gary is a barbecue enthusiast & can often be found at the weekend slaving over a hot grill & enjoying time with his wife & children.  Other than his, he enjoys watching sports on TV & playing pool with his friends.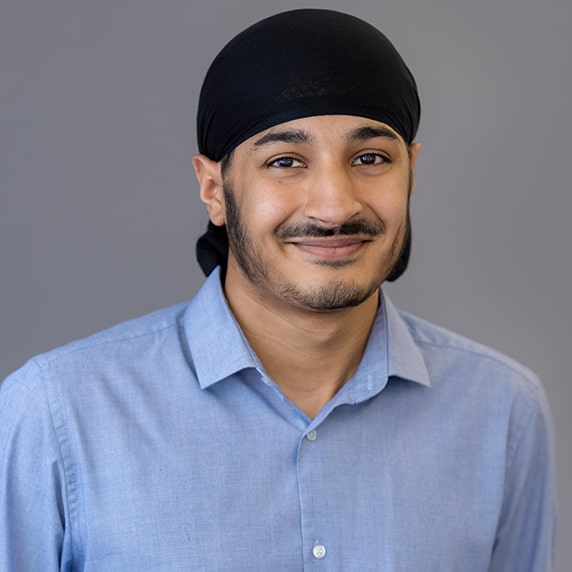 Randeep Bansal
Senior Accounting Technician
Has completed his Level 2 and 3 AAT qualifications whilst working in the practice and is currently working his way through his Level 4 qualification. Randeep has a portfolio of clients for whom he is responsible for accounting, VAT compliance and management reports. In addition, he deals with the Companies House filing requirement on behalf of our clients.
In his spare time, Randeep enjoys watching and playing sports especially football & cricket.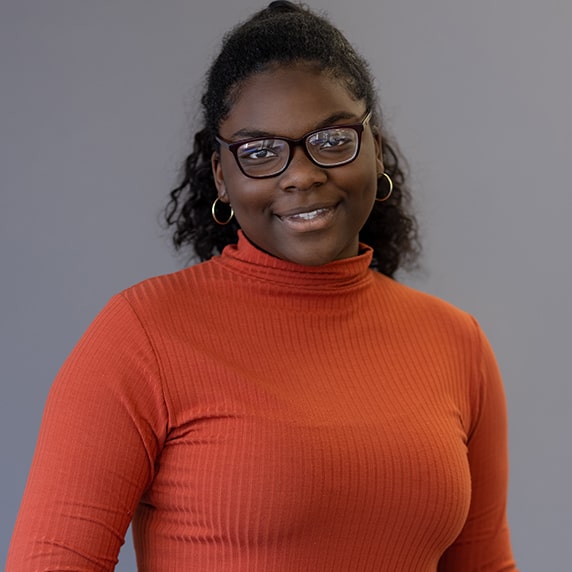 Gladys Agbonifo
Accounting Technician
Currently studying for her Level 4 AAT qualification having completed Levels 2 and 3 in college on full time study. Gladys works under the direction of the management accountant to prepare accounting records and VAT returns for a portfolio of clients. 
In her free time, Gladys likes to read books, catch up with friends and carry out outdoor exercise.